Svatobor celebrates 150th anniversary of its founding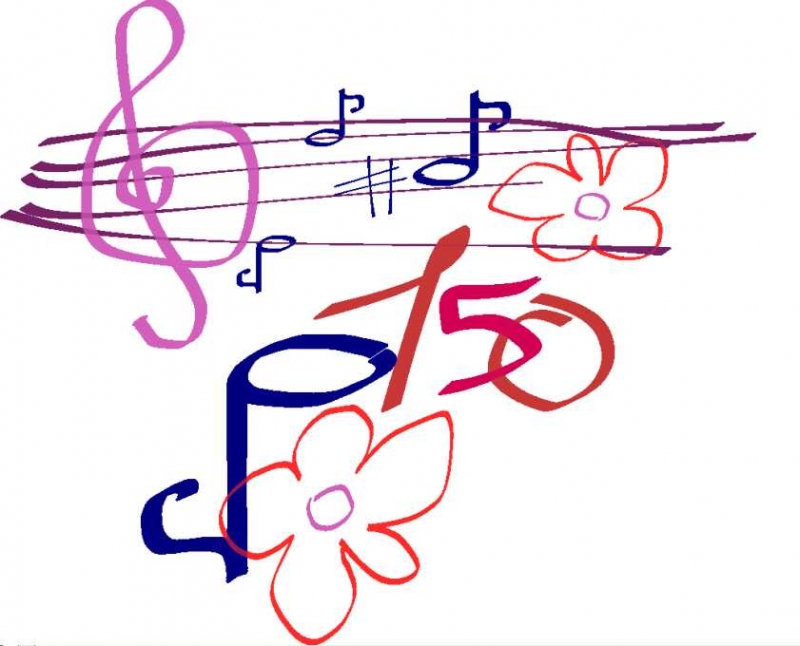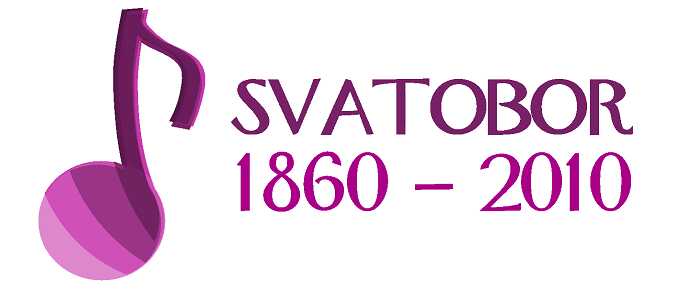 About Svatobor
The mixed choir Svatobor Sušice was founded in 1860. The town of Sušice is situated in the southwest of Bohemia (the Czech Republic), on the banks of the river Otava, where in the Middle Ages gold was panned off. This picturesque place in the promontory of the Šumava Mountains is 150 km far from Prague, 75 km from Pilsen and 30 km from the frontiers Železná Ruda and Bayerisch Eisenstein (Germany).

In the beginning the choir had particularly a revivalist and patriotic function. Between the world wars it sang compositions by A. Dvořák and B.Smetana under the conducting of Václav Vavrýn and it often performed with other choirs from the region. After the Second World War the choir came under leadership of J. Suchan. In 1976 when Josef Baierl became the conductor so generation and repertory changes were made.

The choir sings European folk songs, but also compositions of old masters and contemporary authors (M. Raichl, Z. Lukáš, P. Eben), both secular and spiritual music. Recently two performances in costumes "Hašler songs" and "Market songs" have been very successful.
Since 1989 the choir has participated in some festivals and it has also made a lot of tours abroad to countries such as Poland, Germany, Austria, Switzerland, France, Belgium, Denmark, Great Britain, Slovakia and Finland.
Our partner´s Choirs.
Josef Baierl
Josef Baierl (born 1942) is a teacher at the Arts School in Susice, Czech Republic.

He graduated at the Pedagogical Institute in Pilsen with qualifications in Czech language, history and music. He started teaching at a village primary school where he founded his first school choir. Three years later he founded a children´s choir at the Primary School in Nejedly Street, Susice, which developed into the Susice Children´s Choir.
In 1976 Mr. Baierl became the conductor of the Svatobor Choir.

He says about his work: "I am fortunate to have what a lot of people long for. That is to have my hobby as a profession."